Reason For Inquiry
---
You know what's better than you visiting our website? Contacting us! Whether you are looking to start a project, just have a general question or want to talk directly, we'd love to hear from you.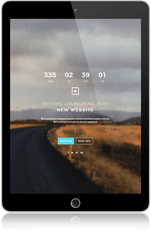 Plan Your
Project
The easiest way to get your project underway. Click the button below and fill out the form to help us get to know your business.
Start Now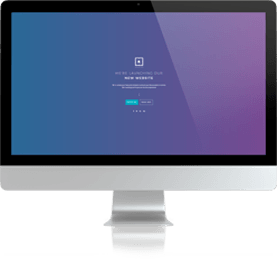 General
Question
Have a general inquiry for our team? Send us an email at info@cp.media or click the button below to send us a message.
Message Us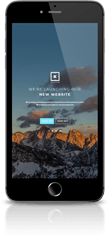 Contact
Directly
Skip the forms and email and talk directly with a human. Just give us a ring or click the button below and it will dial for you.
Call Us