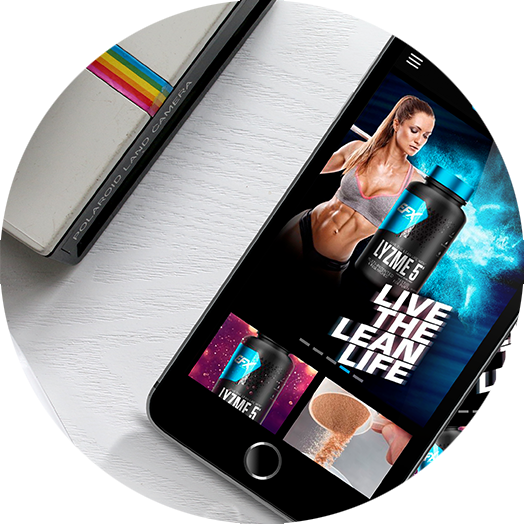 We wouldn't buy something without seeing the quality of the product first. So how could we expect you to do the same? Simple, we don't. Below, is a sampling of our work so you can get an idea of what we've done and what we are capable of doing!
Academe of Dance
Microsite Design with registration form and Payment processing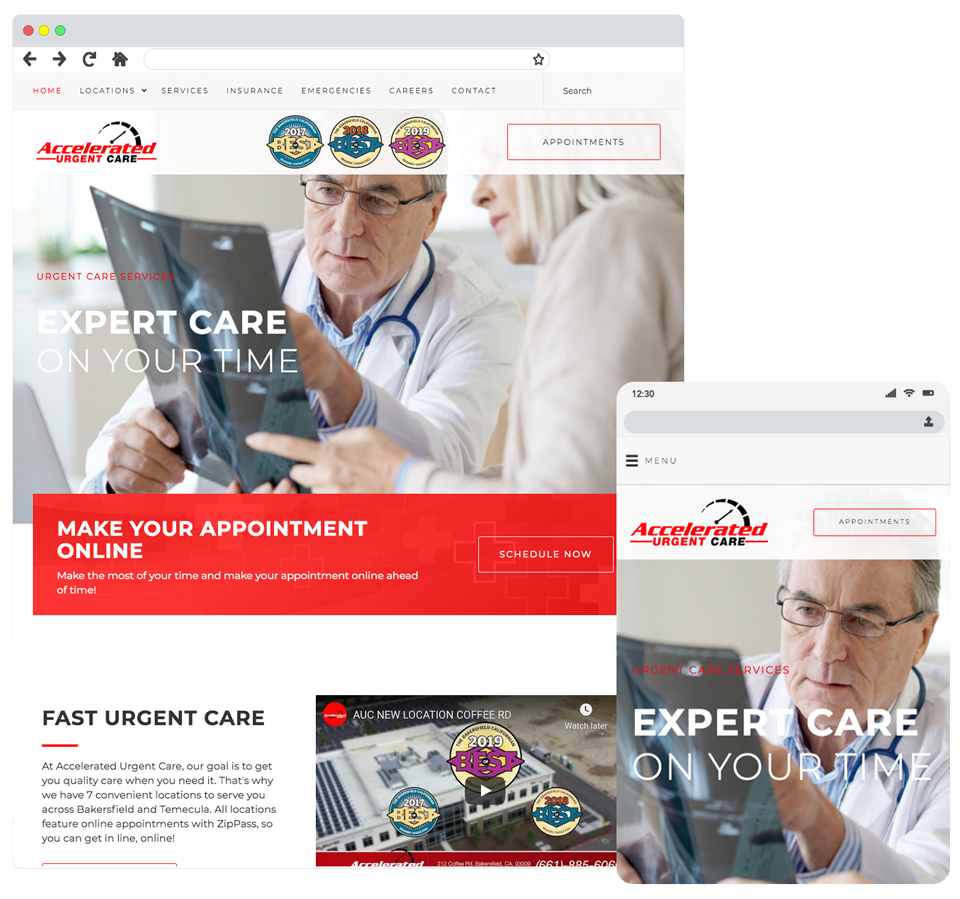 Accelerated Urgent Care
Multi-Page Website Design with Custom Location Maps and Appointment Booking
The Wax Room
Microsite design with pricing menu and appointment booking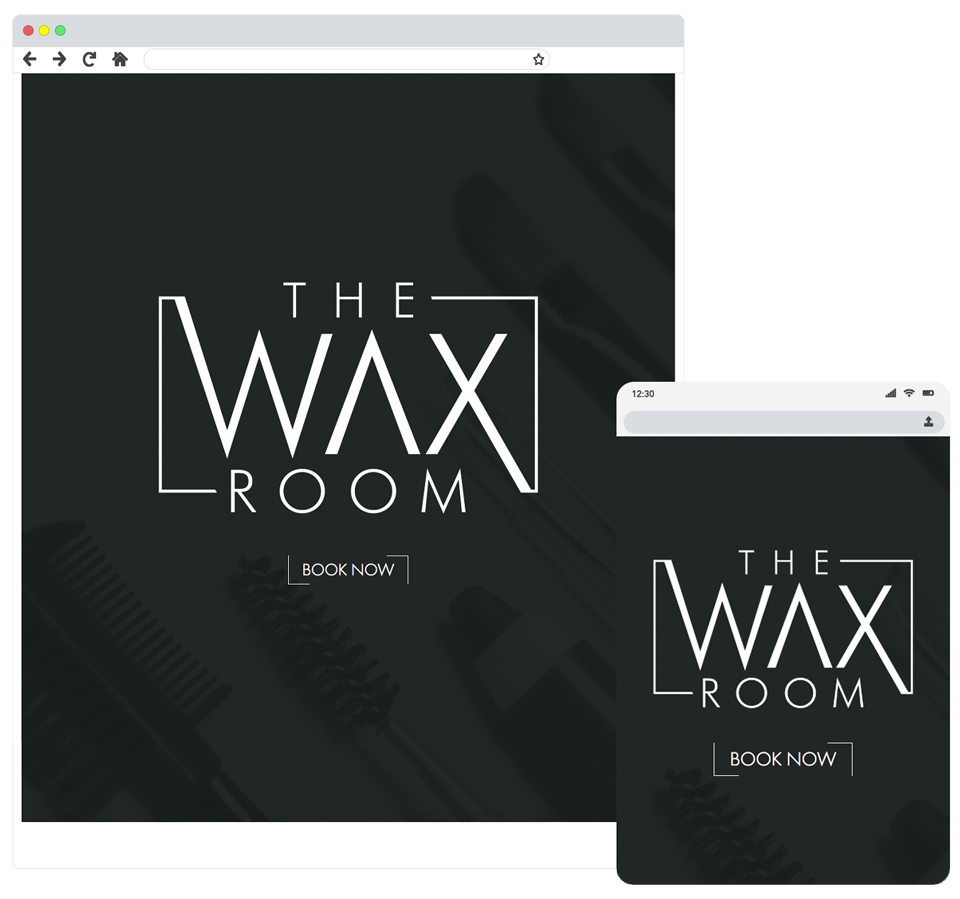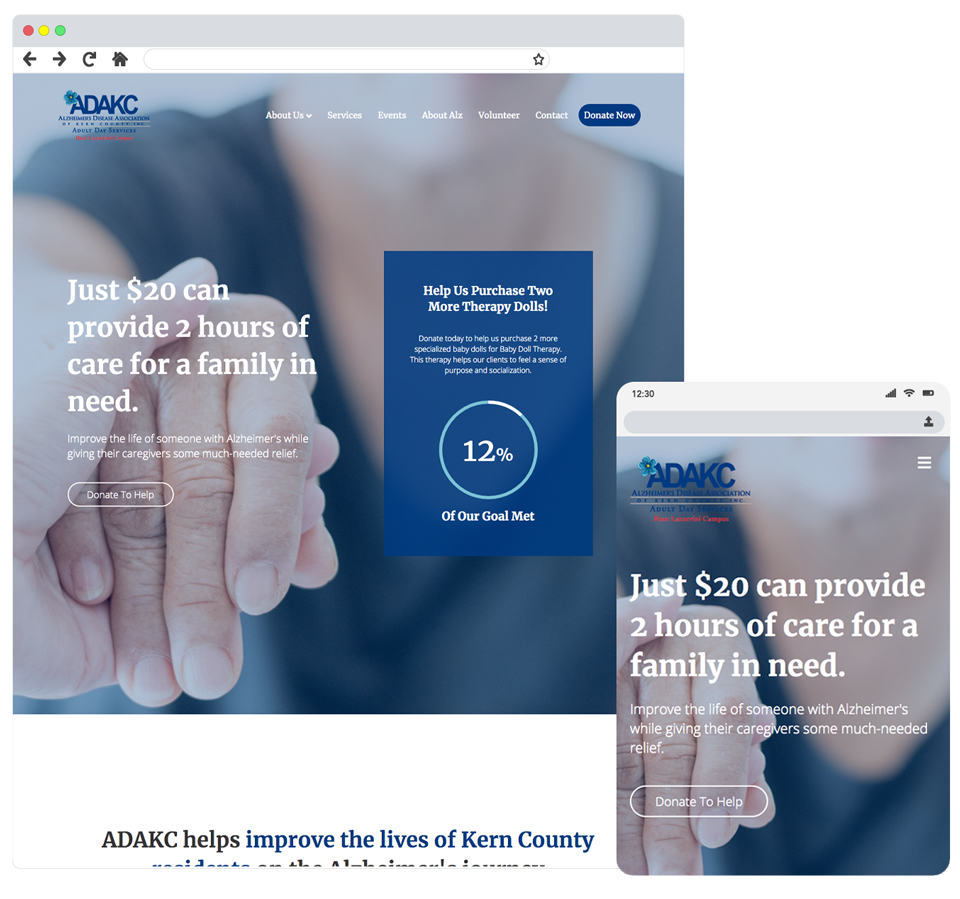 Alzheimer's Disease Association of Kern County
Multi-Page Website Design with Custom Events Feed and Online Donations
Satisfied Customers
---
We believe our work stands for itself and our customers agree! See what some of our past clients have to say about their experience and overall satisfaction with our work and customer service.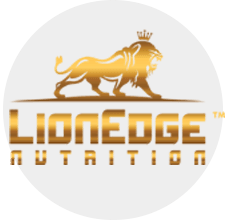 "CP Media re-did our entire website from scratch and our company couldn't be more happy with the quality of their work. They are very professional and efficient and respect deadlines. They do everything in their power to make sure their customer is absolutely 100% satisfied with their work."
Adam Rajoulh, LionEdge Nutrition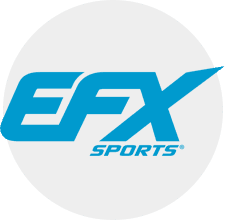 "Lots of web developers and designers can build your company a website. But, the real service starts once your site is up and running. Things change fast and things break. I haven't found anyone yet who offers all of this at the level of CP Media. Hands down the best in the business."
Brian Andrews, EFX Sports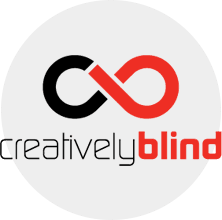 "CP Media has worked on several projects for us over that last few years, and our expectations were met or exceeded every time. When we bring a project to the table, we not only know that it will be done right the first time, but it will also be done on time."
CJ Joliff, Creatively Blind